STLrainbow

Online

Never Logs Off



Tue Jan 09, 2018 1:40 pm
Work has yet to begin on the taller old WashU warehouse (for when it was located in the neighborhood) but multi-family work is going on in the adjacent smaller building as part of "Eliot's Neighbor" project (as in T.S. Eliot, who was born on the block) announced back in '06,,,
http://www.stltoday.com/business/column ... 13dda.html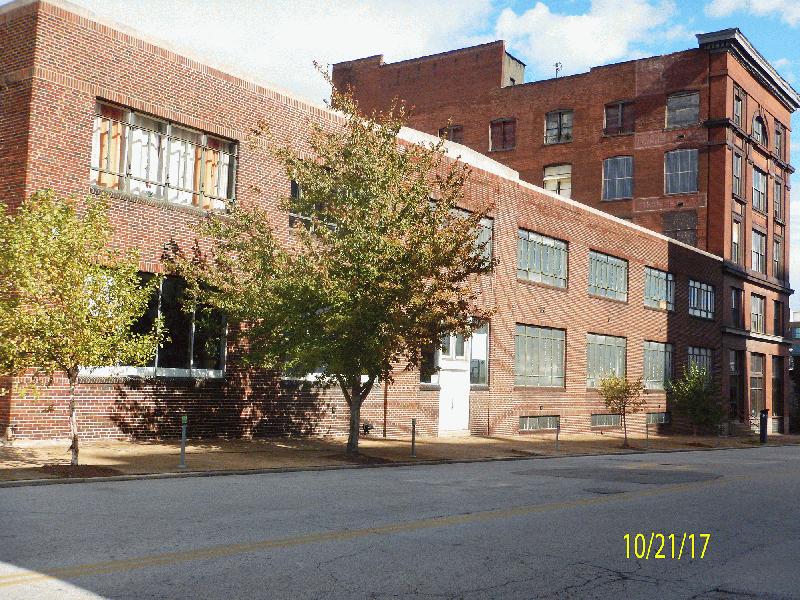 The smaller building has had some biz in it so it hasn't been vacant but still it's nice to see this investment and hopefully the other can also get started soon. And this is right across from the Beaumont Telephone Exchange Building... if that and the infill plans move ahead this could be a hot new stretch and do wonders for the Midtown/Downtown West gap.