moorlander

Online

Life Member



Fri Apr 28, 2017 8:09 am
New Hotel planned for east of the Standard and across from the Foundry.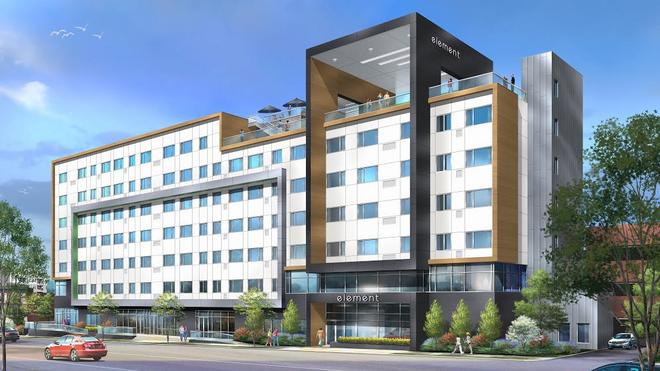 Maryland Heights-based Midas Hospitality has acquired the Habitat for Humanity St. Louis headquarters in Midtown with plans of redeveloping the site into a $25 million hotel.
Midas bought the property — a campus that includes 3763, 3745 and 3755 Forest Park Ave. — for $2.4 million. Midas plans to eventually demolish the buildings to construct an Element by Westin hotel, an eco-friendly, extended-stay concept that will feature more than 150 rooms and 10,000 square feet of retail space along with a rooftop lounge.
continue reading:
http://www.bizjournals.com/stlouis/news ... dtown.html