BuckyO'Hare

Online

New Member



Tue Aug 07, 2018 3:58 pm
This looks interesting...
Tech entrepreneur Jim McKelvey's holding company buying Post-Dispatch building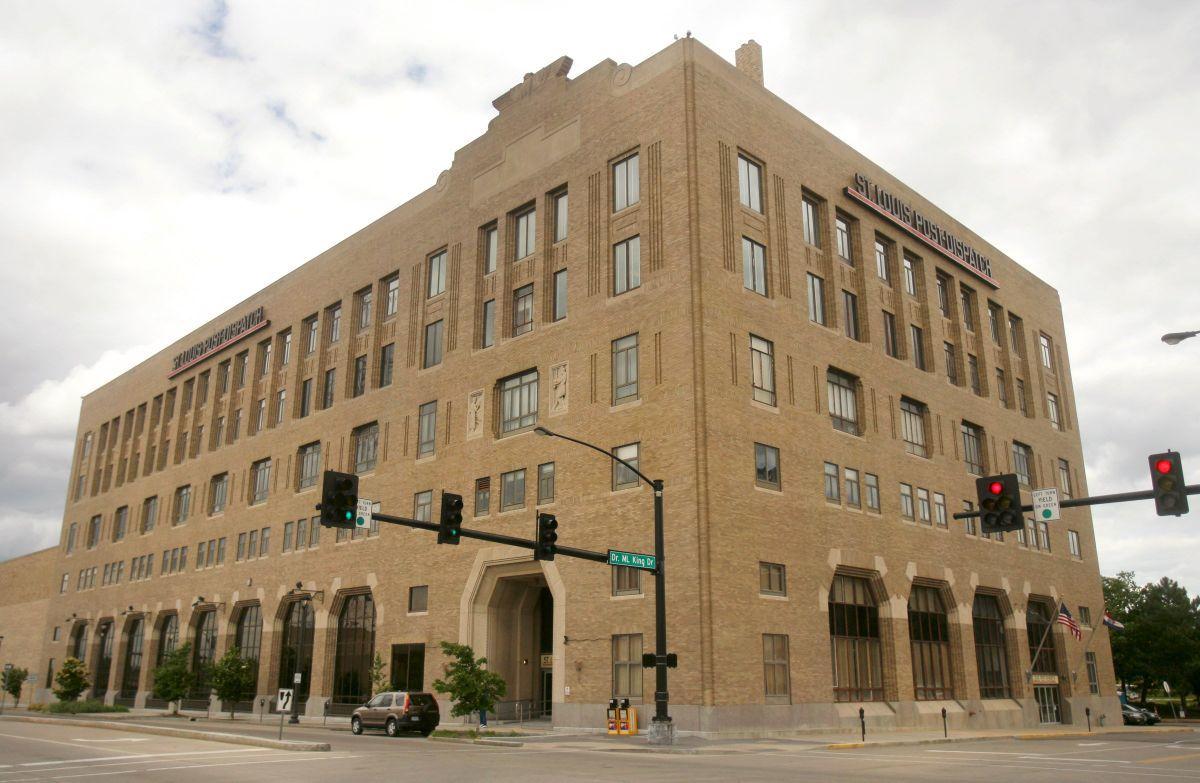 "We don't have a specific tenant in mind but are looking for future tenants," said John Berglund, managing partner and co-founder of StarLake. "It's a terrific building and we're going to try and fill it out. We're open to uses, but I think floors three through six lend themselves to office, with the first floor and its large windows along Tucker where the presses are is ideal for some sort of (entertainment) venue."
https://www.stltoday.com/business/local ... the-latest