---
---
Always good to see investment into existing nonprofits in the region.
---
Life Member

Posts: 10608
Joined: Thu Apr 20, 2006 11:44 am
Contact:
More info/history/images in nextSTL story:
https://nextstl.com/2017/01/coca-announ ... ge-u-city/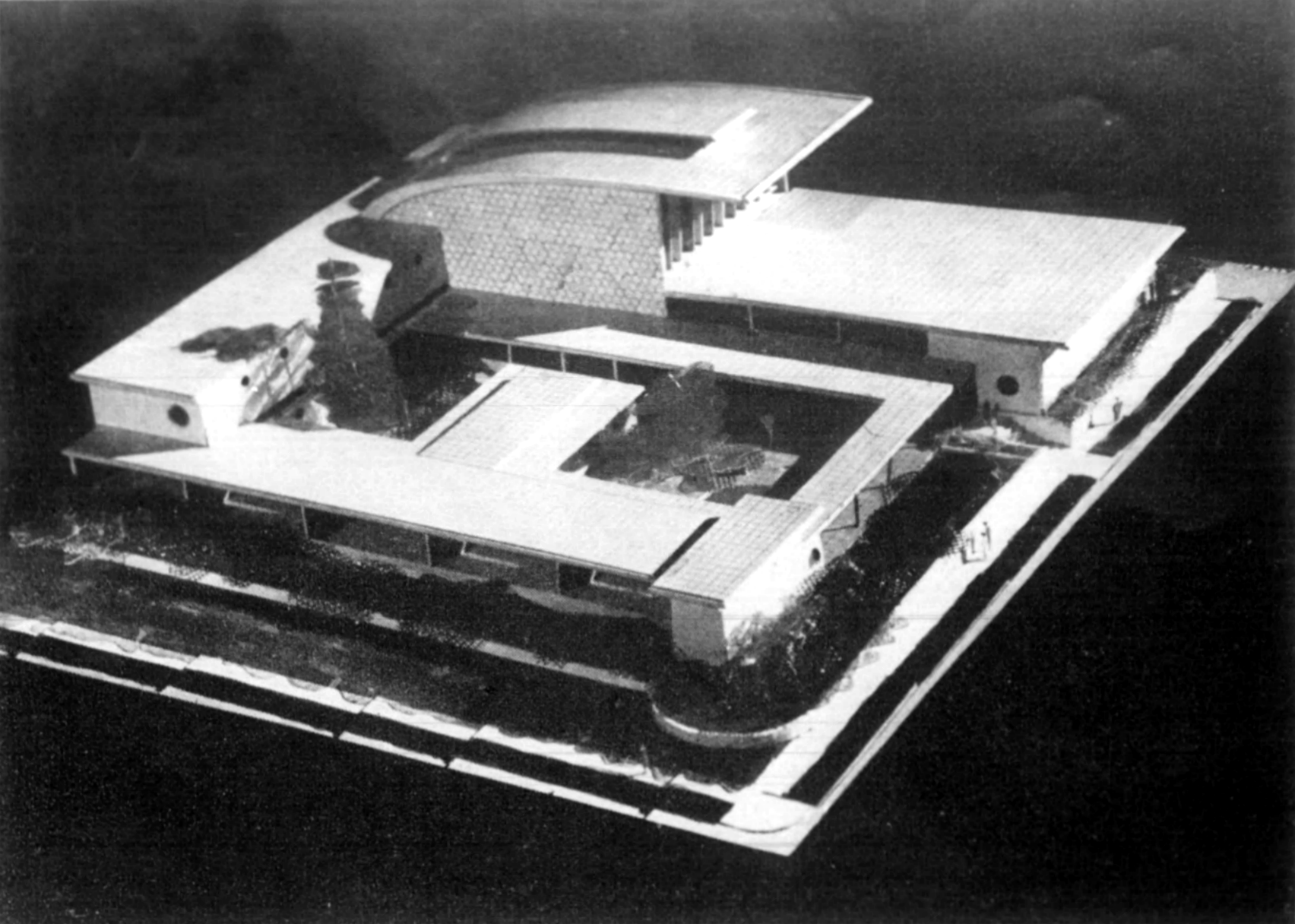 A cynic is not merely one who reads bitter lessons from the past, but one who is prematurely disappointed in the future.
---
Nice to see the Loop continue to crush. Consistently tallying investments in the 10s of millions at this point.
---
New Member

Posts: 36
Joined: Tue May 01, 2012 4:54 pm
Location: Moorlands, Clayton MO
I have a pdf of renderings of the parking garage that will serve Coca and 560 from the Lawrence group.

looks like a parking garage...
---
---
Who is online
Users browsing this forum: No registered users and 5 guests